Taking orders over the online at baygardens.com, over the phone at 631-909-4630 and at the store located at 80 Montauk Hwy East Moriches.

Shop online www.bellportjewelers.com - gifts (jewelry, coins, stamps, sports/entertainment memorabilia, art) & virtual gift cards - shipping products every day. By appt for repair drop off and gold selling/coin selling services if needed. Large store social distancing friendly! Our phone number 631-286-7700 is text friendly/calls answered every day/online website has active chat feature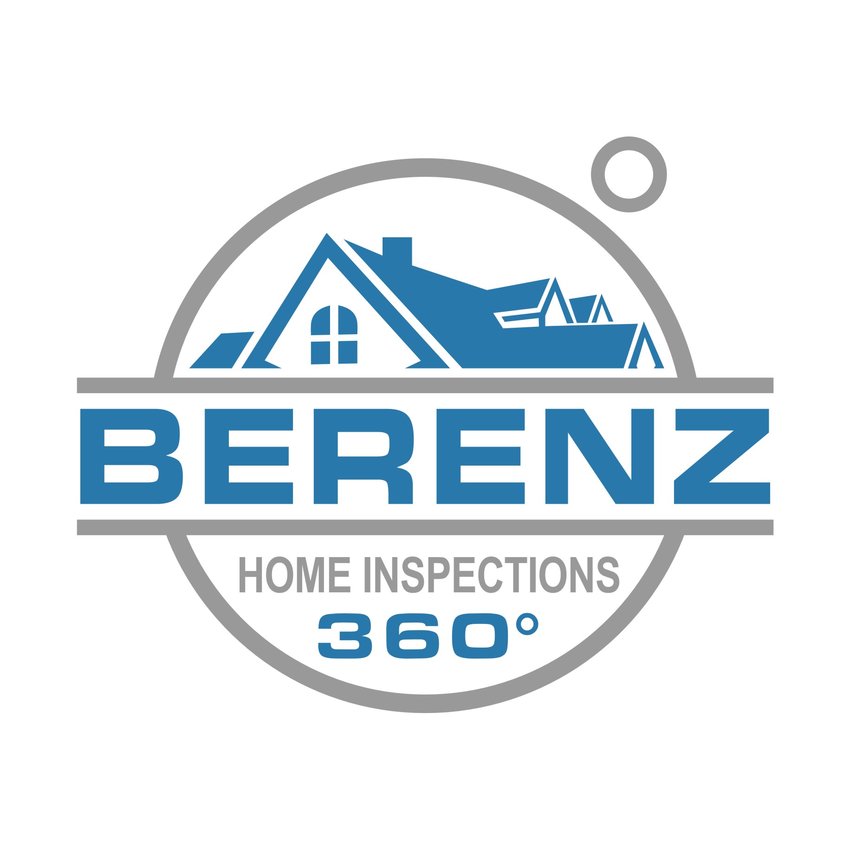 Berenz Home Inspections 360° offers electronic contract signing and accepts electronic payments. We conduct every inspection with the utmost sanitary and social distancing practices in place (clean uniform, shoe covers, gloves and face mask). We're happy to answer any questions or concerns you may have. We cover from Montauk to Queens. Call Matt direct at 631-291-7779 to make your appointment.